Doms Dungeon Nominations!
The votes are in, tallied and here are the results.  Now lets get ready to witness the Ultimate Dom battle coming this July!
About a month ago we asked our readers to nominate their favorite Doms and quite frankly we are so happy by the response we got from all of you!  This was amazing!
Just to get you all warmed up, these are the Doms that will be battling it out in the Dom's Dungeon!
Coming in at #1 with the most votes….
from Belong to Me by Shayla Black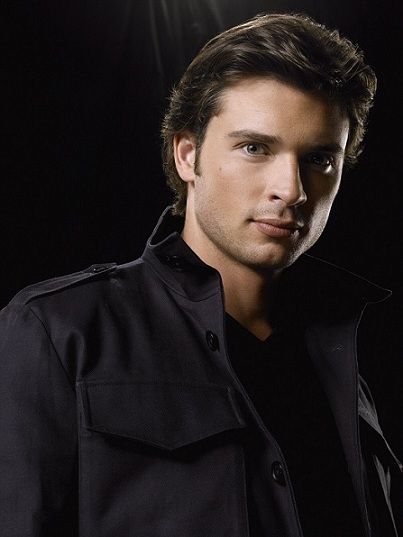 What some of you said about Logan:
He knows exactly what he wants and he gets it! Logan has wanted Tara since he was a young boy. He had her once and life happened now he's they are thrown back together! He's persuasive, strong and dominant. But also wants to take care of his sub. He's smitten with the love he has for Tara, but is also quite dominate and demanding of her. Very attentive. 

Logan is so very Dominant and he is not afraid to fight dirty to get the woman he wants.  
Coming in at #2…
from Nobody's Hero by Kallypso Masters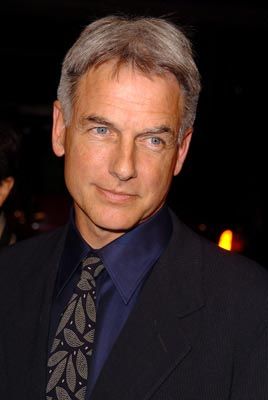 What some of you said about Adam:
Adam is the ultimate dom because of his ability to know what everyone needs. In the dungeons and in life. Adam is the one who knows how to control every thing around him. 

He knows how to command with a simple look and can make a girl shiver with one spoken word. He is a master with ropes and can force an orgasm on any willing subbie. Add to that his ability to train even the least experienced person and his ability to care for those under his watch and you are left with nothing less than perfection.
Now separate by quite a bit we have at #3 we have…
from Make Me, Sir by Cherise Sinclair
Here's what you said:
Master Marcus is every girls dream dom. He is hot, sexy, a bit arrogant and has a great sense of humor. He has all the right moves that will leave you panting for more. 
He is caring, careful, and loving, and works very hard to find out why his sub is acting out.  
And coming in on the last spot that actually made the cut for the Dungeon….
from Fifty Shades of Grey by E.L. James
You said:
He's hot, need I say more? He knows how to take charge, how to please a woman and how to love his woman with all his heart. I just love my Fifty!

He never gives up!  
There you have it maidens!  Stay tuned in July for special posts and the final battle so you can vote for your favorite between these four Doms.  And if you haven't read the books?  Well, get to it so you can vote!
Latest posts by Under the Covers Book Blog
(see all)