Review: For Your Eyes Only by Ann Mayburn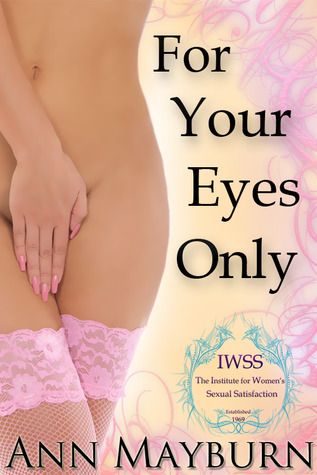 by Ann Mayburn
If there is one thing that Ms. Mayburn can do extremely well that is to write a smoking hot story.  FOR YOUR EYES ONLY is a great example of that.  I love the premise of this short story.  The Institute for Women's Sexual Satisfaction is trying to make women's fantasies come through to analyze brain activity and reactions while aroused.
I don't want to spoil the story for you since this is very short and I think anything I tell you about it is basically telling you the story.  Just know that this is about a committed couple (Amanda and Jared) and Amanda decides to participate in this "test".  Her fantasy involves another woman.  That is all you're getting.
I was advised to read this on a hot summer afternoon in the backyard while sipping a margarita.  Somehow that didn't work out but I did read this during my lunch hour, which made my going back to work harder. So if you're looking for a story that is short and what I would consider a naughty nooner, then you should definetely check this one out!
Perfect to spice up your afternoon!
*Review copy provided by author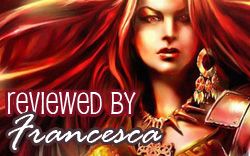 Purchase Links: Amazon
Latest posts by Francesca
(see all)