Jessica Sorensen's BREAKING NOVA tour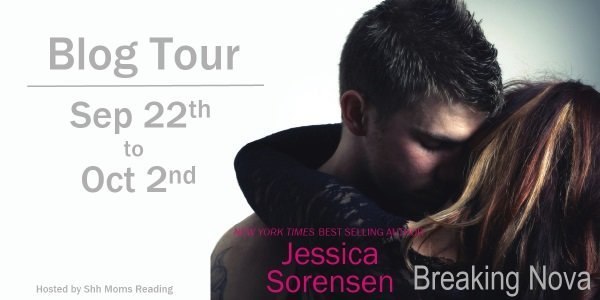 Hi Quinton! Thanks so much for stopping by to chat with us today at Under the Covers Book Blog!
You and Nova start off in very dark places at the beginning of BREAKING NOVA. Can you tell us a little bit about your thoughts during that time? Could you sense the mirrored darkness within Nova as well? Do you think that's what brought you two together in the first place?
Honestly, I wanted to stay away from Nova as much as possible because I didn't think her darkness mirrored mine. Nova is much better than I am, which is why I hesitated in the beginning to even hang around her. But Nova is good and sad and she seems as lost as I am sometimes and it was all of those things that kind of drew me to her.
What would you say is your best quality about yourself? What is it that you believe you need to work on?
I can't really think of my best quality, but the thing I need to work on is staying away from people I shouldn't be hanging around.
What is the first thought that popped into your head when you saw Nova?
The first thing that popped into my head was how amazing it would be to sketch her.
What would you say was the hardest thing for you to do since meeting Nova?
Staying away from her.
What would you say is your favorite thing about Nova that you've discovered so far?
That she is a genuinely good person who cares about people.
There is quite a bit of drug use in BREAKING NOVA and the internal battle of indulging or not. Why was it important to not allow Nova to get submerged into that world for you?
I let myself live in that world because it's where I belong and I know from experience that it's easy to get lost in drugs, lose yourself, which is why I do it. But Nova is a good person and I don't want her to lose herself in that world.
Jessica Sorensen is a fabulous author who knows just how to write emotional and real characters. But here's your chance to give us the dirty on her! Quinton, what is one dirty little secret about Jessica that maybe readers wouldn't know!
Hmmm… those nice playlists she always puts together for books, well she leaves off her guilty pleasure songs. Like for instance, I think she left an Avril Lavigne song off Breaking Nova and a John Mellencamp song off another book playlist.
If you could choose to have a drink with another one of Jessica Sorensen's characters, who would you pick and why?
Probably Luke or Violet from The Destiny of Violet and Luke, because they both have really interesting lives.
Quick fire questions!
What's your favorite song of the moment?
The River by Manchester Orchestra
What would you love to sketch right now?
Nova. It's what I've wanted to sketch for a year now.
What is your favorite part of a woman's body?
Her lips.
What is one thing you cannot live without?
A sketchpad and pencil
Thank you so much for answering our questions, Quinton!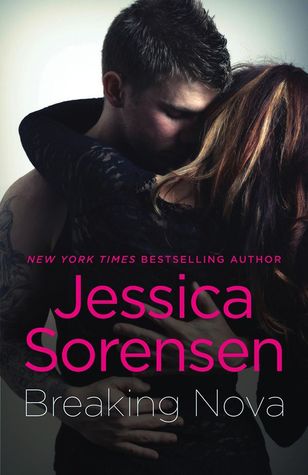 Nova Reed used to have dreams-of becoming a famous drummer, of marrying her true love. But all of that was taken away in an instant. Now she's getting by as best she can, though sometimes that means doing things the old Nova would never do. Things that are slowly eating away at her spirit. Every day blends into the next . . . until she meets Quinton Carter. His intense, honey brown eyes instantly draw her in, and he looks just about as broken as she feels inside.

Quinton once got a second chance at life-but he doesn't want it. The tattoos on his chest are a constant reminder of what he's done, what he's lost. He's sworn to never allow happiness into his life . . . but then beautiful, sweet Nova makes him smile. He knows he's too damaged to get close to her, yet she's the only one who can make him feel alive again. Quinton will have to decide: does he deserve to start over? Or should he pay for his past forever?
About the author: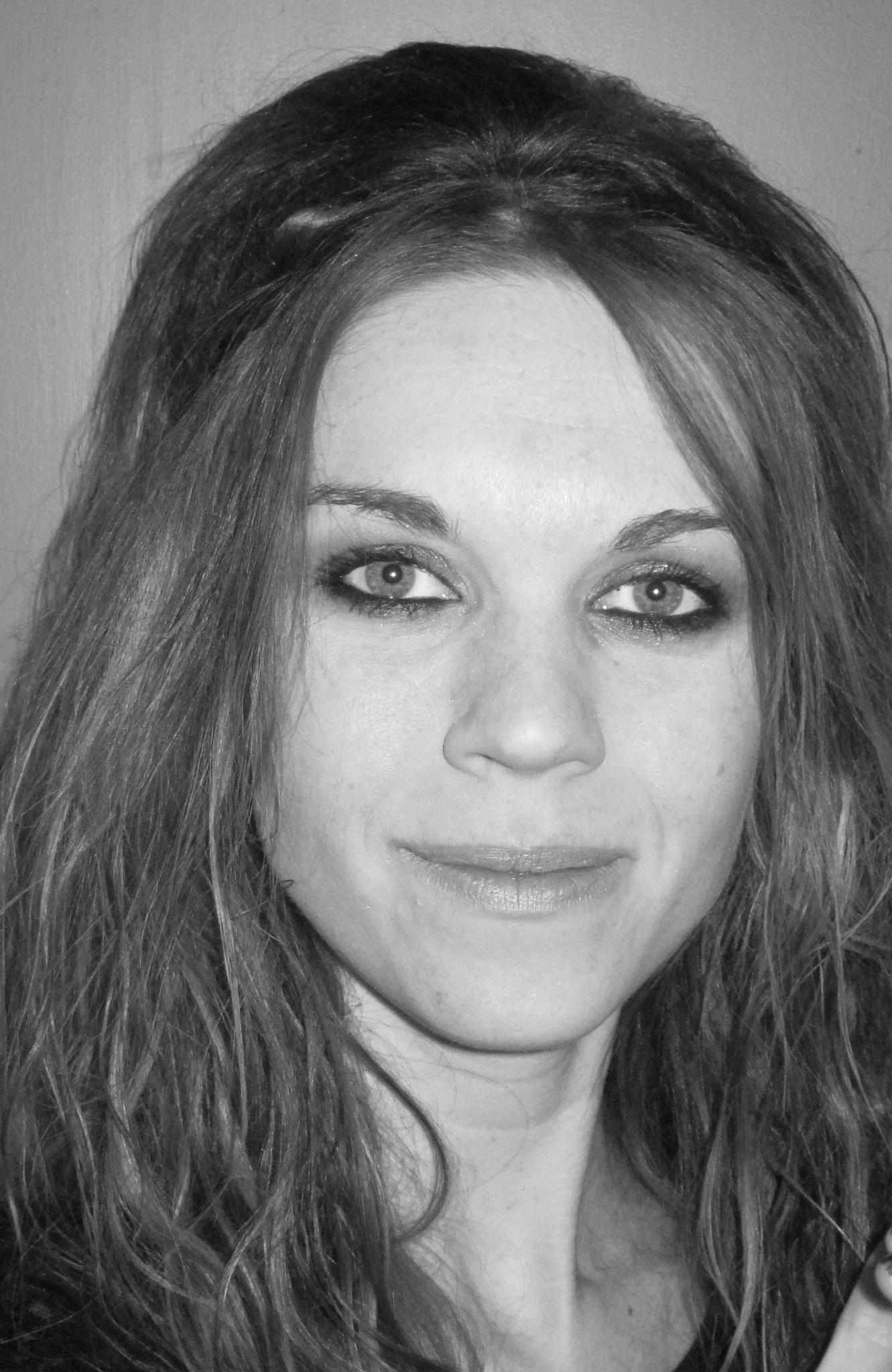 The New York Times and USA Today bestselling author, Jessica Sorensen, lives in the snowy mountains of Wyoming. When she's not writing, she spends her time reading and hanging out with her family.

Jessica is giving away 10 digital copies of BREAKING NOVA on the tour as well as a grand prize of a Kindle fire!
Latest posts by Under the Covers Book Blog
(see all)